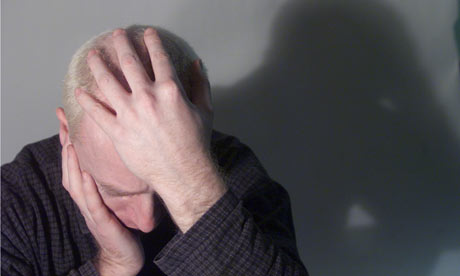 Tips on How to Deal With Depression
Depression diminishes your enthusiasm, energy, and optimism, making life feel tough. While it leads you to think that it is impossible to turn things around, it is crucial that you realize that you are in full control of how you feel. All that you require doing is taking small steps in the right direction, and you'll feel better before you even know it. The following are the things that you ought to do to improve your situation:
Overcome negative thoughts
It is normal to feel powerless, weak, hopeless, and helpless. These kinds of thoughts can alter your perceptions, self-esteem, and expectations, leaving you feeling overwhelmed and unstable both mentally and emotionally. Every moment you find yourself thinking negatively, replace your thoughts with positive ones.
Keep going
With depression, even the lightest tasks you were used to can feel complicate and impossible to achieve. …